The DAX Futures is trading at 12,830.50 up with +0.96% or +122.50 point.The FTSE 100 Futures is trading at 6,139.20 up with +0.56% percent or +34.20  point. The CAC 40 Futures is trading at 5,025.00 up with +1.23% percent or +61.00 point. The EURO Stoxx 50 Futures trading at 3,334.00  with +0.88% percent or +29.00 point.
TODAY'S FACTORS AND EVENTS
The equity market is not only detached from economic reality, it also appears to be dislocated from the bond and the currency markets as well. These differing views could provide a vital look into what markets think about the outlook for the US economy and its place in the global recovery from coronavirus. 
YESTERDAY ACTIVITY
For the day Germany's DAX closed at 12,633.71 up with +1.15% percent or +144.25 point.the FTSE 100 closed at 6,095.41 up with +0.76% percent or +45.79 point. France's CAC  40 closed at 4,970.48 up with +1.01% percent or +49.48 point.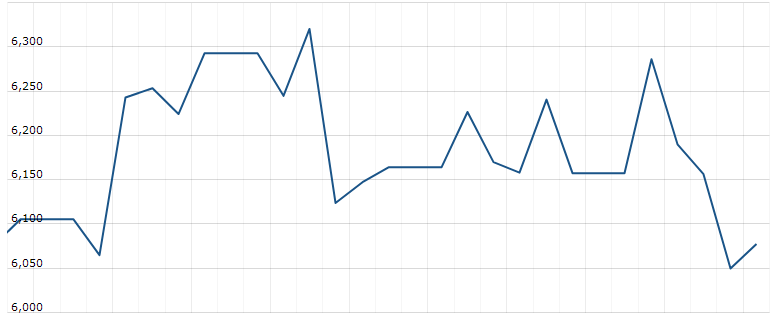 WORLD MARKETS
For the day the Dow is trading at 26,075.30 up with +1.44% percent or +369.21 point. The S&P 500 is trading at 3,185.04 up with +1.05% percent or +1.05%  point. The Nasdaq Composite is trading at 10,617.44 up with +0.66% percent or +69.69 point.
In other parts of world, Japan's Nikkei 225 is trading at at 22,784.74 up with +2.22% percent or +493.93 point. Hong Kong's Hang Seng is trading at 25,914.15 up with +0.73% percent or +186.74  point. China's Shanghai  Composite is trading at 3,425.66 up with +1.25% percent or +42.34 point. India's BSE Sensex is trading at 36,790.01 up with +36,790.01 percent or +195.68  point at 12:15 PM.