The DAX Futures is trading at 13,329.30 with a loss of -0.07% percent or -8.90 point.The FTSE 100 Futures is trading at 7,429.00 up with +0.24% percent or +17.80 point. The CAC 40 Futures is trading at 5,912.00 up with +0.99% percent or +58.00 point.  The EURO Stoxx 50 Futures trading at 3,713.00 up with +0.08% percent or +3.00 point.
TODAY'S FACTORS AND EVENTS
For the DAX: It was a mixed day for the auto sector on Tuesday. Continental led the way, rallying by 3.86%, with Daimler and Volkswagen up by 1.87% and 0.69% respectively. BMW bucked the trend on the day, falling by 1.20%.
It was a bullish day for the banks, with Commerzbank and Deutsche Bank rallying by 2.99% and by 1.52% respectively.
YESTERDAY ACTIVITY
For the day Germany's DAX closed at 13,323.69 up with +0.90% percent or +118.92  point.the FTSE 100 closed at 7,480.69 up with +0.93% percent or +68.64  point. France's CAC  40 closed at 5,925.82 up with +1.07% percent or +62.80 point.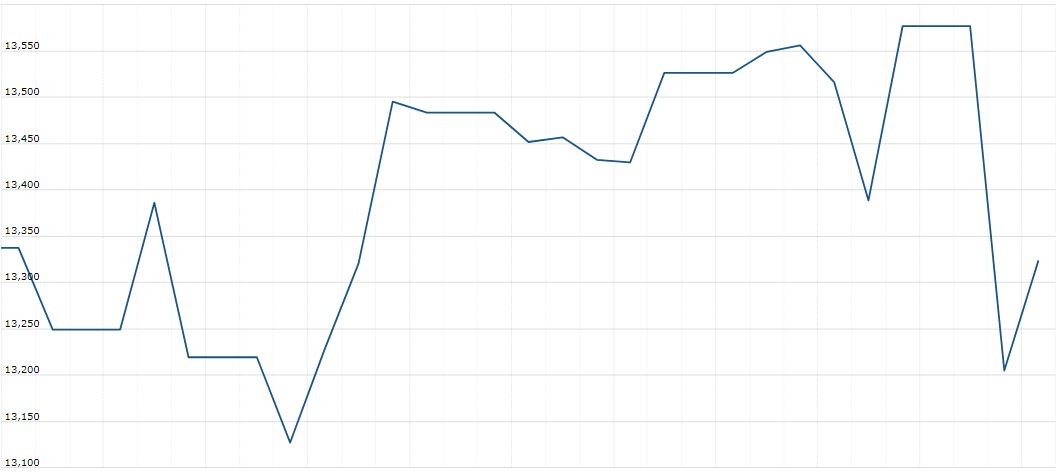 WORLD MARKETS
For the day the Dow is trading at 28,722.85 up with +0.66% percent or  +187.05   point. The S&P 500 is trading at 3,276.24 up with +1.01% percent or +32.61 point. The Nasdaq Composite is trading at 9,269.68 up with +1.43% percent or +130.37 point.
In other parts of world, Japan's Nikkei 225 is trading at 23,379.40 up with +0.71% percent or +163.69   point. Hong Kong's Hang Seng is trading at 27,149.66 with a loss of –2.86% percent or –799.98  point. China's Shanghai Composite is trading at 23,379.40 with a loss of –2.75% percent or –84.23 point. India's BSE Sensex is trading at 41,277.85 up with +0.76% percent or +310.99 point at 12:15 PM.